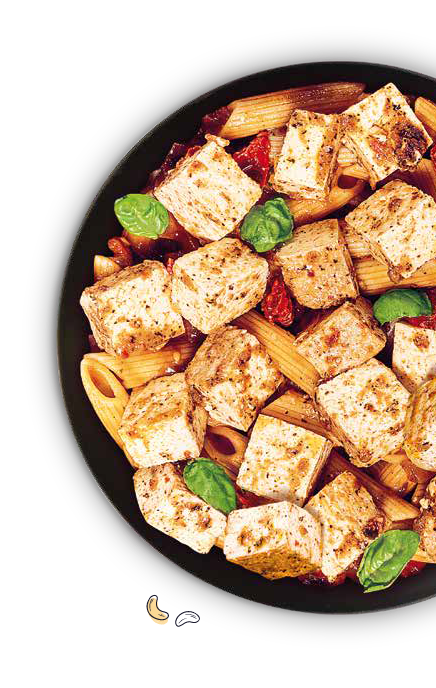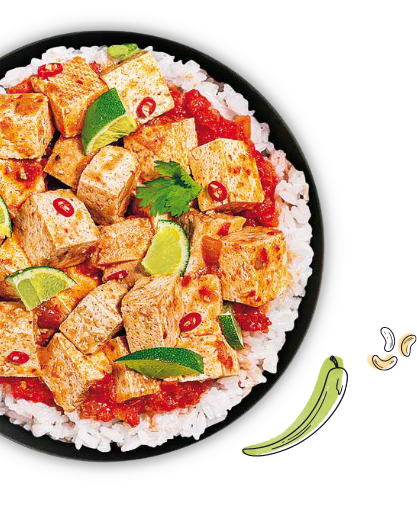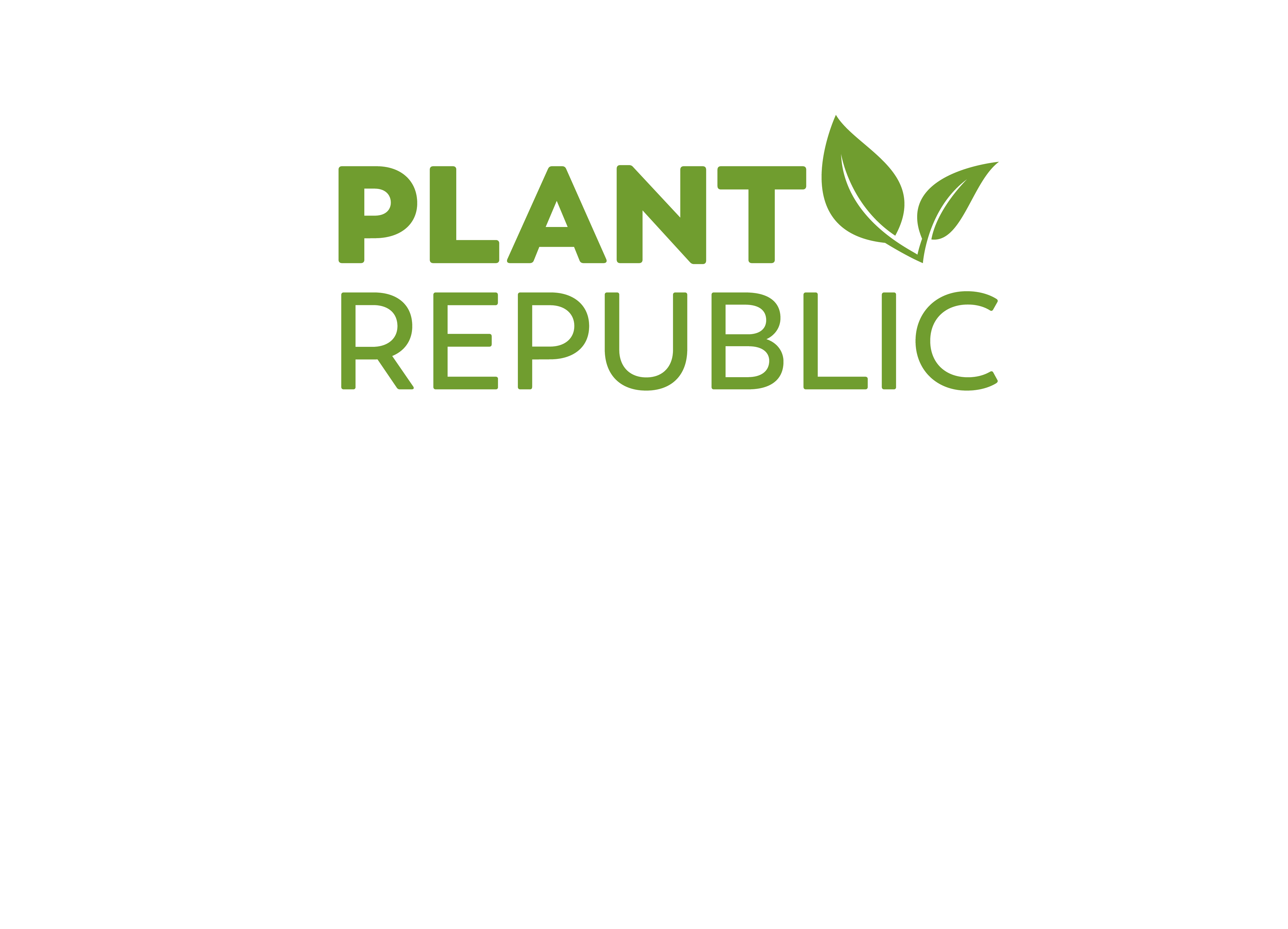 Vegan Foods for Your Private Label
Simple, Healthy & Delicious
That's exactly what we need!
Why Plant Republic?
Top quality vegan products
Tailored to your wishes
Ready to go on your shelf
Private Label Specialists for Vegan Foods
No need for meat with our vegan milk and meat alternatives like tofu, vegan spreads, plant-based drinks, vegan yoghurts and Creme Cuisine as well as vegan meat substitutes, such as vegan sausages and burgers.
As specialists in private label we offer you an all-in-one solution: products and packaging tailored to your wishes and delivered on time.
Combined with our advice and expertise: it couldn't be easier!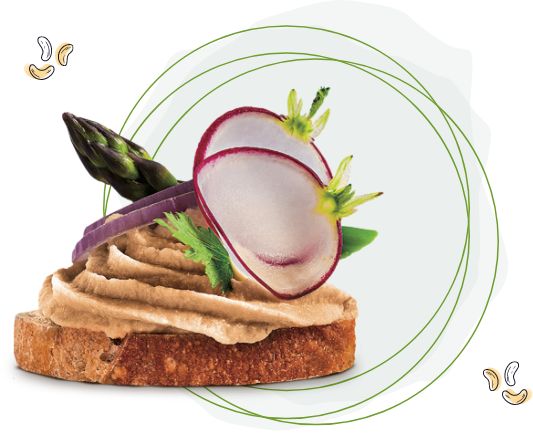 Produced and Packed –
Ready to Go on Your Shelf
Step 1
Sample our products
Try our wide range of products
Step 2
Formulations tailored to your wishes
Tell us what you're missing: different seasoning? Special ingredients? A certain consistency?
Step 3
Packaging & Design
Choose the right one from a wide range of packaging options.
Step 4
Manufacturing & Delivery
You order - we deliver. Get your shelf-ready product right on time.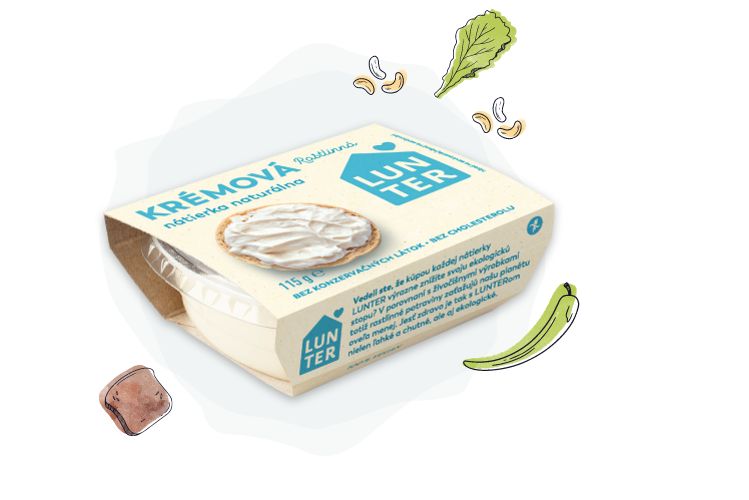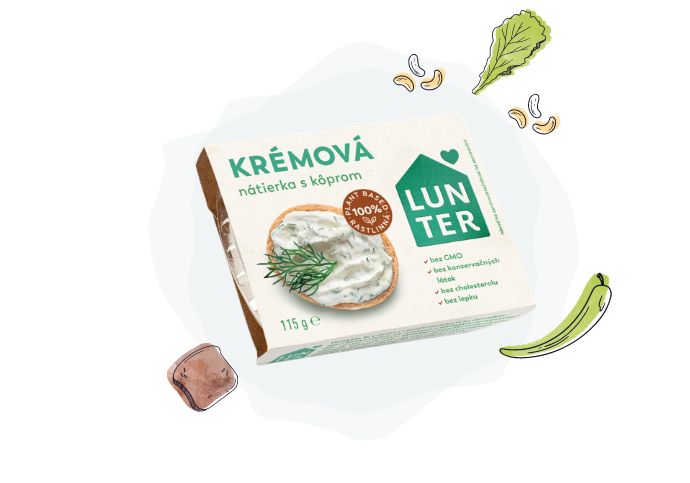 We Put Our Whole Hearts Into Your Products
Quality & Safety
All our manufacturing partners are organic and IFS-certified. They primarily use DonauSoja-certified soya as well as raw materials which are grown in Europe and comply with HACCP requirements.
Clean Label & sourced in Europe
It is important to us that our products consist of European-grown, natural ingredients and do not contain colourings, preservatives, flavourings and flavour enhancers as well as genetically modified foods.
Innovative Products
Have something special in mind? Let's get started! As a private label specialist we offer our customers tailor-made, innovative products which you haven't seen on any shelf before.
Consulting & Expertise
Benefit from our many years of experience as private label specialist: we can advise you regarding your range of products, legal requirements and correct packaging. Let us guide you through the entire process.
Contact Us
Do you have questions or would like to get to know our products? Please write us a message or call us directly.
We look forward to finding the right solution for you.