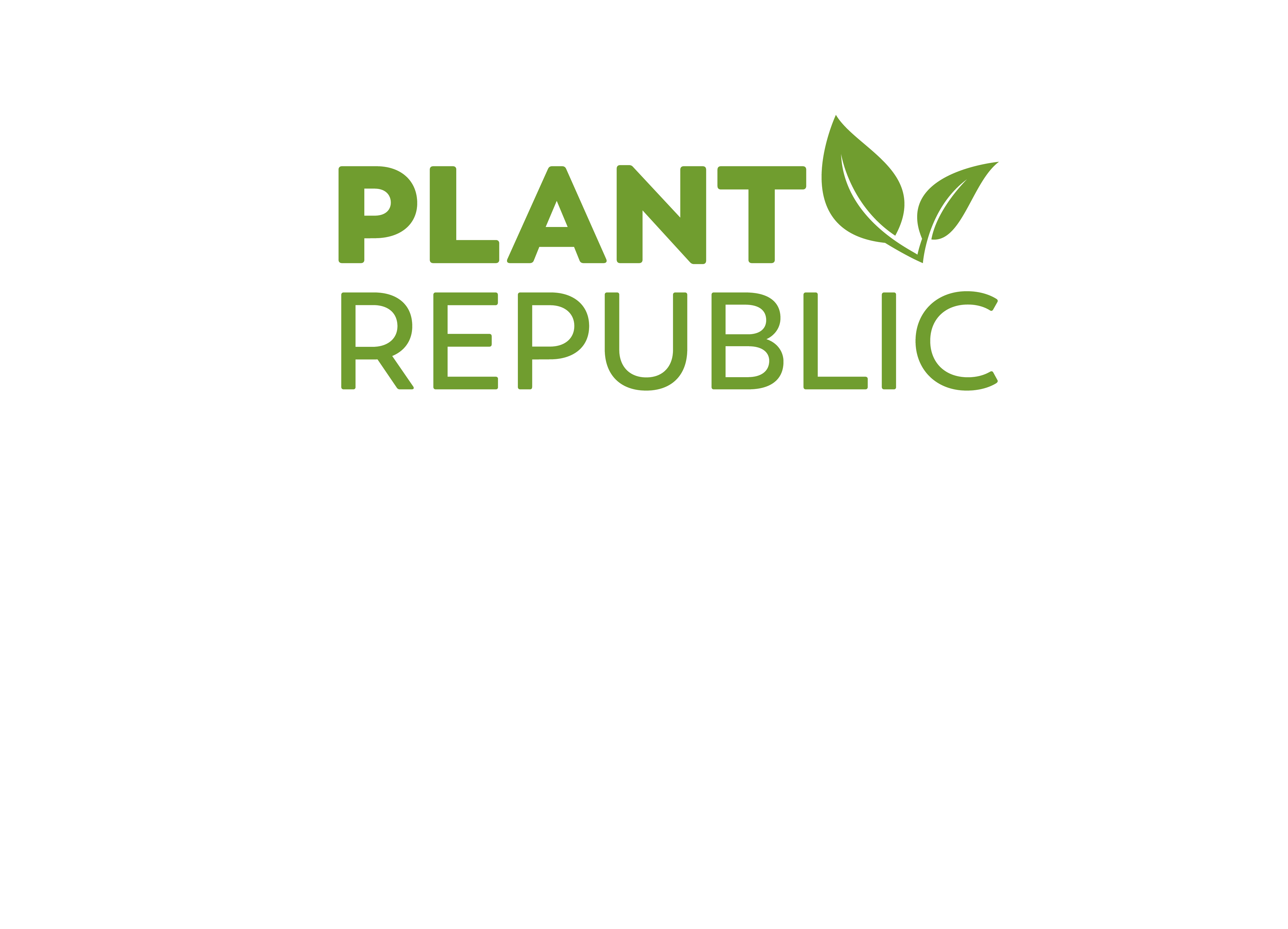 Making vegan food available to everyone.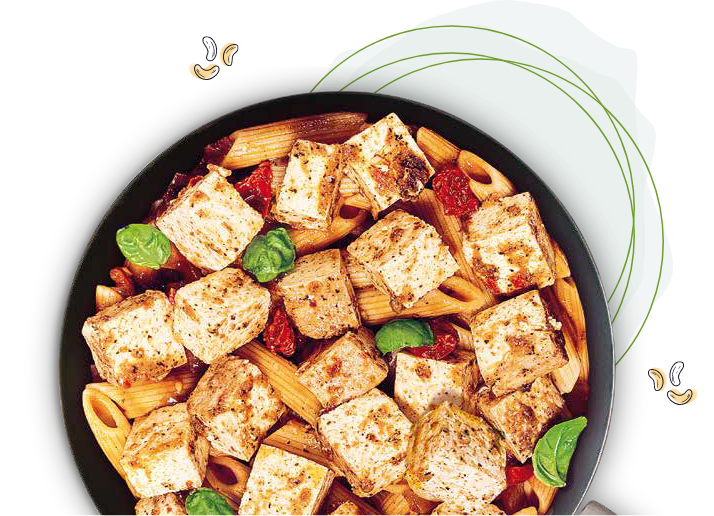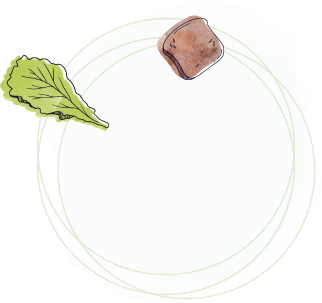 Our Mission: Vegan for All
Vegan barbecue food, vegetable spreads, plant-based drinks such as oat or soy milk: just a few years ago it was difficult to find vegan food in the supermarket around the corner.
To make healthy food accessible and affordable for everyone, we are working on our vegan product range for private labels - so that high-quality plant-based foods become available at a lower price.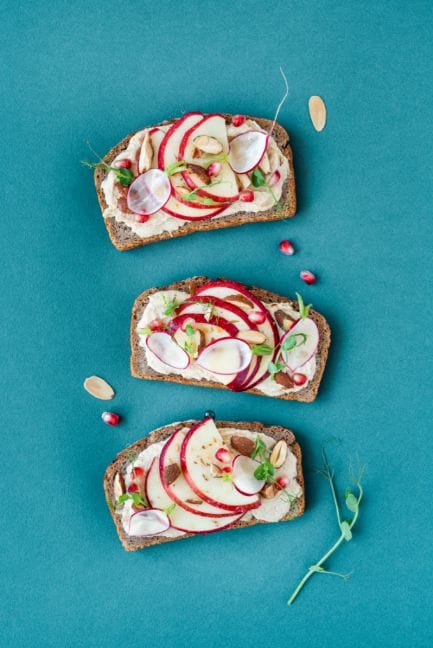 Products You Can Trust
We are proud of our products and the people who make them.
Our manufacturers production plants are all located in Europe and run by people we know and trust.
In all our products we pay attention to: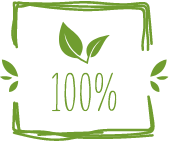 natural ingredients

no artificial additives

only GMO-free raw ingredients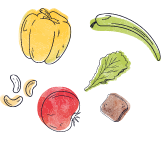 wide range of raw materials grown in Europe (soya, peas, lupine etc.)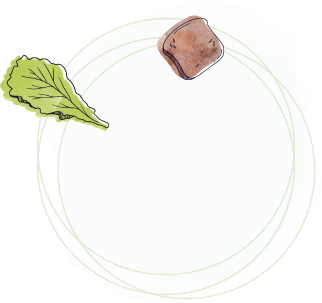 Advising You While Keeping Your Goals in Mind
As a specialist for plant-based private label products, we offer you the complete solution: we take care of the entire project planning for you - from developing the recipe to the finished product on your shelf.
We want to support you with our know-how right from the start: together we'll uncover gaps in your vegan product range and develop special recipes to suit you and your customers.
Always keeping in mind your aim of producing innovative products for every taste and making vegan food convenient, tasty and fit for everyday life. Vegan spread that tastes like cream cheese? No problem! This cream cheese, but with chocolate taste? We'll get it done! We think: if it's possible for animal products, it also deserves a vegan option.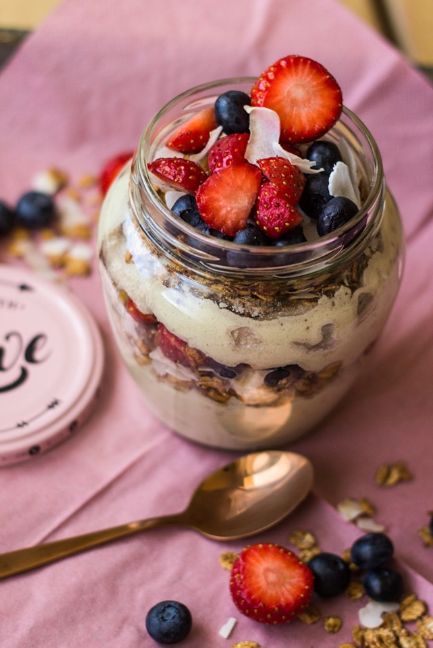 What's important to us:
Clean Label
Building a trusting relationship with our partners and customers
Treating people, animals and nature responsibly
Our Know-How for a Healthier World
Plant Republic simbolises our vision of a world in which healthy, enjoyable food is a nonbrainer and responsibility for people, animals and nature goes without saying.
Matthias Krön
Managing director, purchasing, partner relations
For 25 years I've had one goal: to make vegan food attractive and affordable for everyone. With Plant Republic I want to revolutionise the vegan range of products in food retail. As an old hand in plant-based foods and private label development, I keep in touch with our partners and continue to develop our network.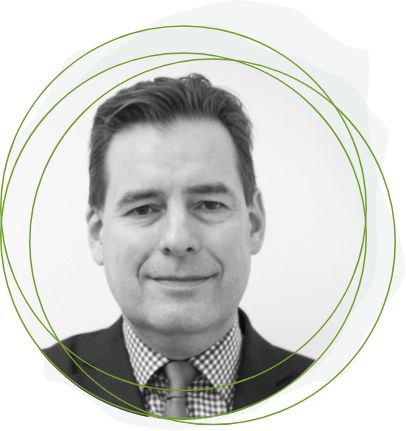 Claudia Peischl
Sales, customer care, project management
What I wish for? Bringing vegan, sustainably produced foods to your supermarket shelves. 15 years of selling vegan private label products give me the background to take care of our customers, advise them and support them throughout their entire project.