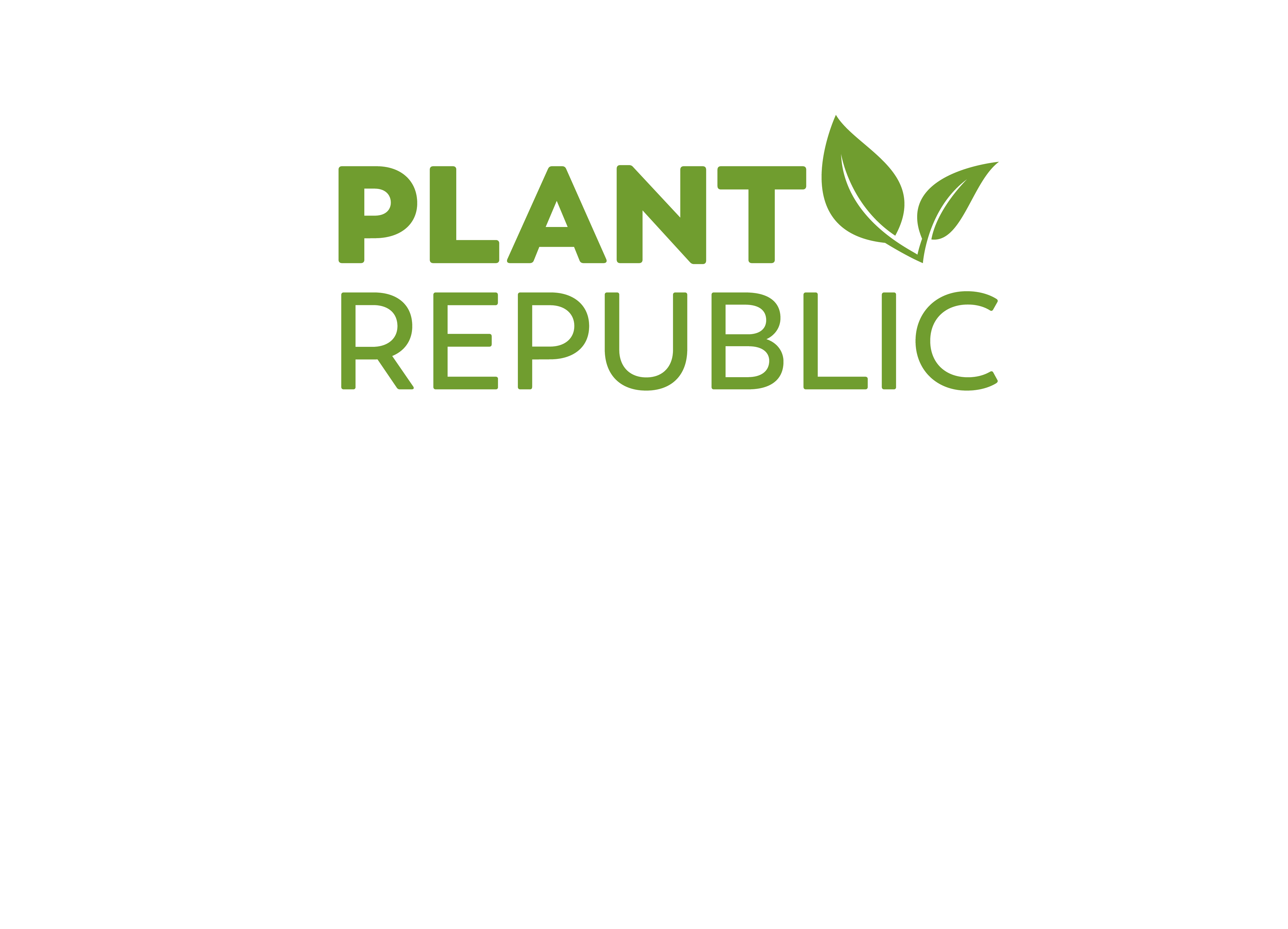 Vegan Private Label Foods
Plant-based products you'll be proud to put on your shelf.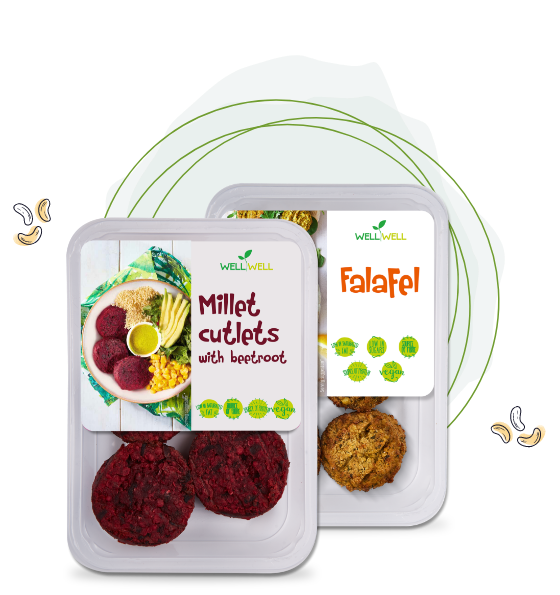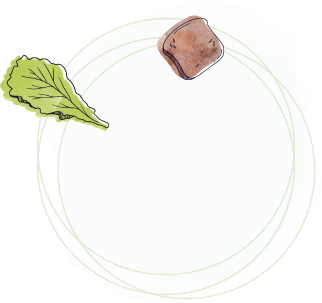 Plant-Based Products for All – Healthy, Delicious & Sustainable
Our product range is aimed at increasing the vegan range of private label products in food retail. We want everyone to be able to benefit from a plant-based diet and vegan foods to become the standard.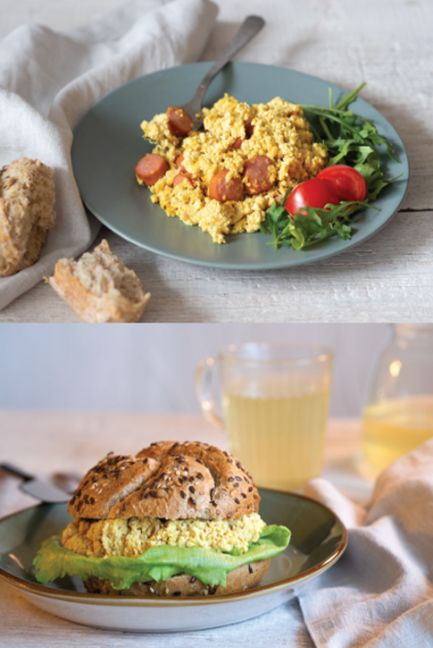 Our Product Range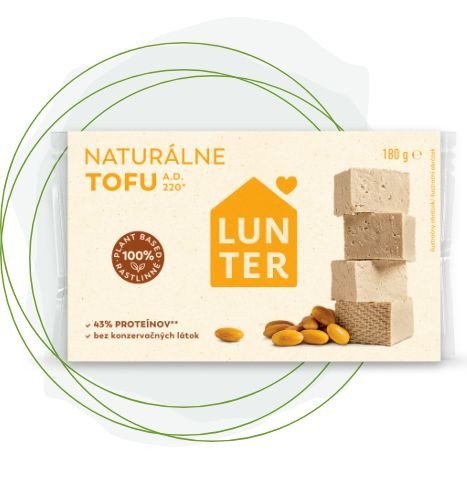 Tofu
The star of the meatless cuisine is rich in high-quality vegetable protein. Tofu is a true allrounder and in the form of natural tofu, smoked tofu, silk tofu and spiced tofu, the vegan diet has become virtually unthinkable without it.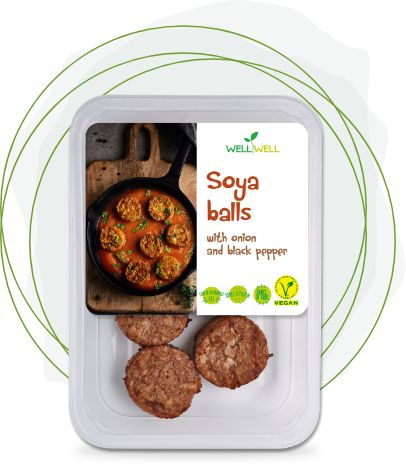 Vegan meat substitutes
Savoury classics for grill, pan or as a snack – but without animal products. Tofu burger patties or falafel are a valuable source of protein.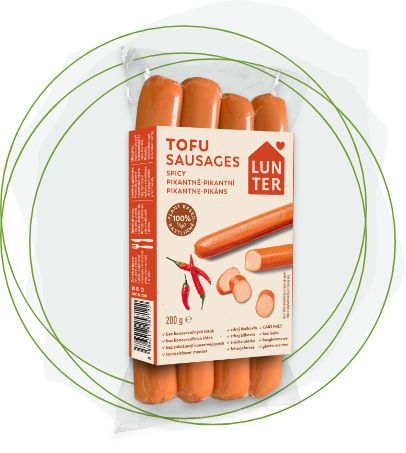 Vegan meat alternatives
They're good at pretending - but are nevertheless free of animal products: Schnitzel or nuggets made of plant protein, vegan sausage like soya frankfurters or vegan cold cuts that taste and look like salami.
Vegan spreads
Convenient and tasty bread spreads for a quick meal. Take paté, vegan liver spread or purely plant-based Obazda cheese spread, but also a vegan version of the cream cheese classic, vegan spreads are a great alternative for all fans of the vegan diet.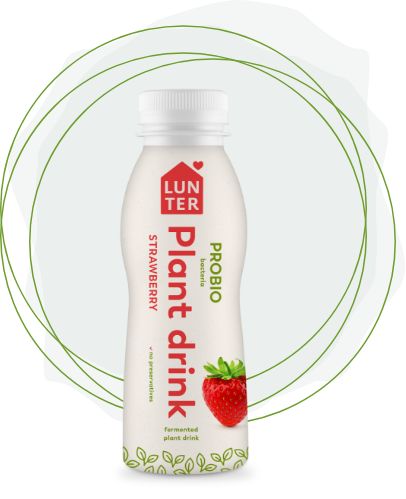 Plant-based drinks
Delicious drinks like smoothies and vegan milk made from soy, coconut, almonds or hazelnut. 100% free of animal products, lactose-free and with a high protein content.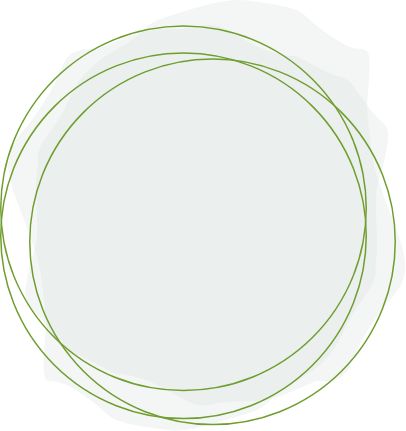 Vegan cooking cream
As a plant-based version of cream, Creme Cuisine is an important ingredient in vegan cooking.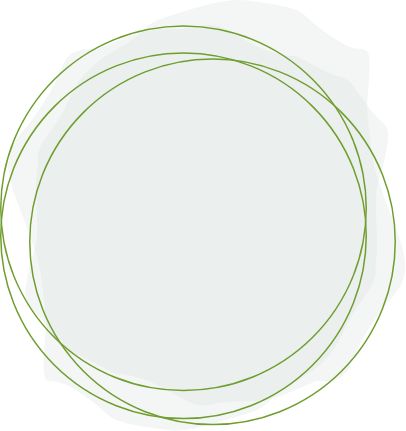 Vegan ready made meals
No time to cook from scratch? Try ready made soy bolognese, delicious vegetable-based soups or pre-packaged Chia pudding as a healthy dessert for connoisseurs.
Customised Products for Your Range
You have your own product idea or have to pay attention to special ingredients or certifications for products for your own brand?
We are happy to advise you and find a solution together - for products that fit your needs exactly.
Do you have an innovative product idea?
Talk to us about it.
Our Standards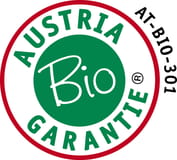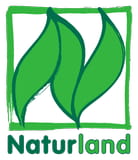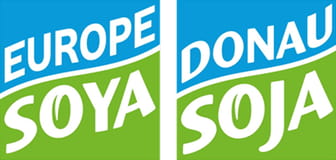 Our Promise for Healthy & Natural Products
For us, the ingredients that make up our products play a major role in helping you get natural and healthy food on your shelves.
Our Clean Label guarantee:
All raw ingredients are European-grown
Natural ingredients
No artificial colourings
No preservatives
No flavour enhancers & artificial flavours
We also pay attention to the highest quality in soya - one of our main ingredients:
Soya grown in Europe
GMO-free
DonauSoja-certified
Conventional or organic – you decide
on request: soya grown in Austria
FAQ
What raw ingredients do you produce from?
All our raw ingredients are grown in Europe. We also use clean label products made from natural ingredients without artificial additives.
Where do you produce?
Our products are produced exclusively in Europe. We work with carefully selected partner manufacturers that are IFS-certified and meet the highest quality standards.
Are all products produced to organic standards?
Many of our recipes can be produced to organic standards and are then of course organically certified.
Can all products be awarded the V-label?
Yes, all our recipes are vegan and can therefore be certified with the V-label.