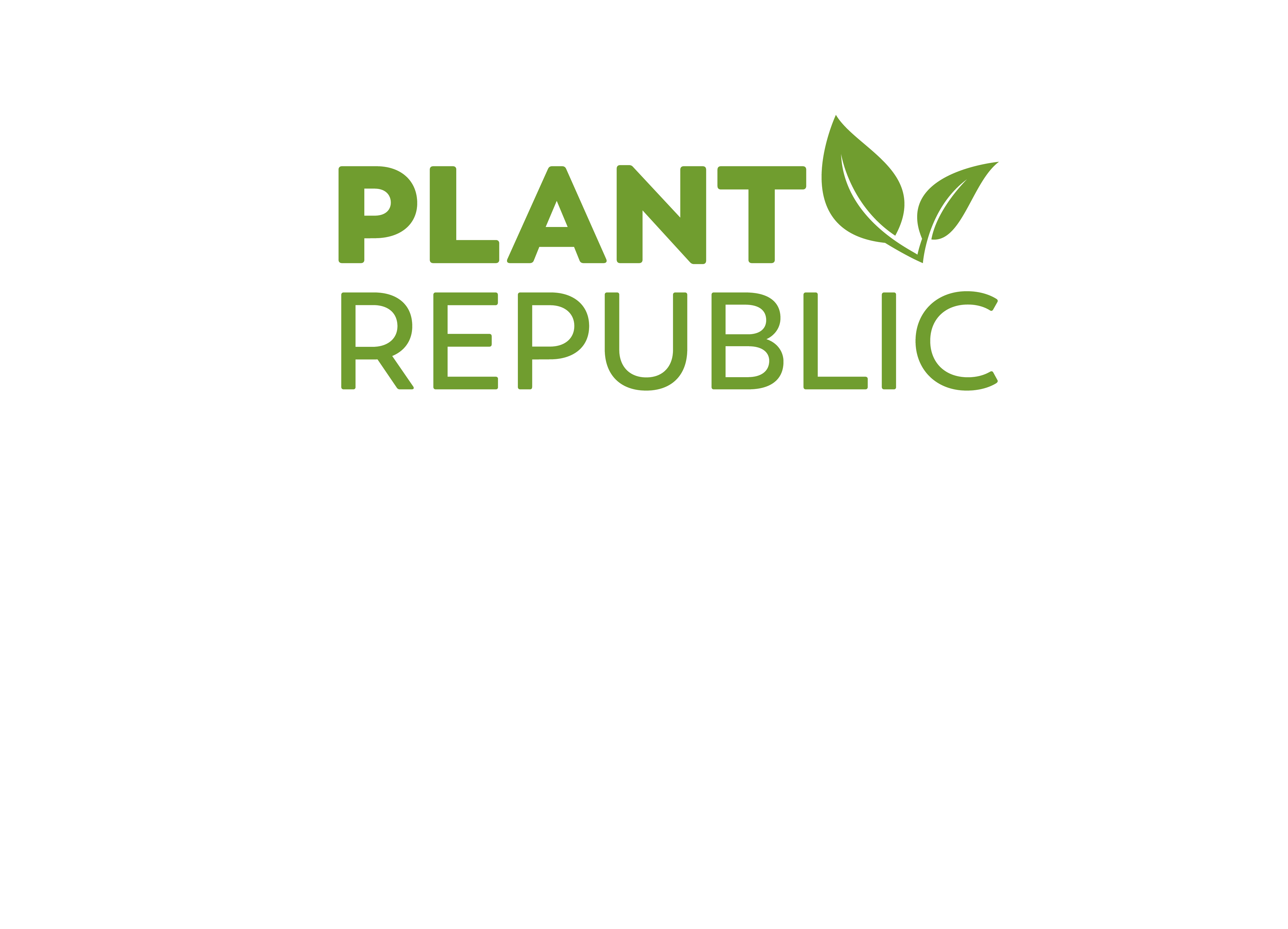 Joining Forces for Your Range of Vegan Private Label Products
Reaching your goal step by step – a shelf full of vegan options.
Step 1
Sample our products
Step 2
Formulations tailored to your wishes
Step 3
Packaging & Design
Step 4
Manufacturing & Delivery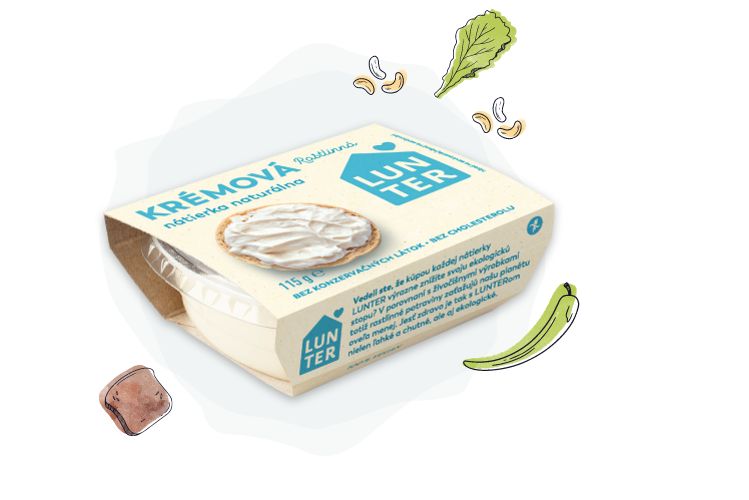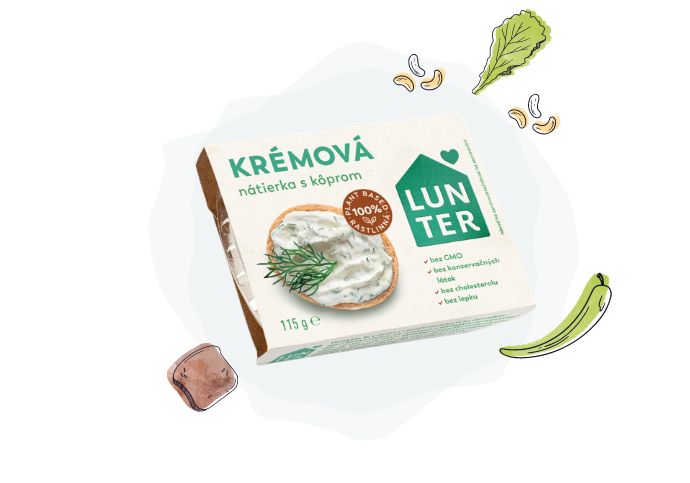 We take care of:
Manufacturing
Our IFS- and HAACCP-certified partners produce vegan foods that will make your product range shine. Carefully selected raw materials produced in the EU and highest quality are fundamental to us. You can obtain clean label products from us - free from artificial additives and without genetic engineering.
Tailor-made formulations
Should you not find what you are looking for in our wide range of products, we are happy to develop the right food for you. A different taste, consistency or appearance - together we will find the ideal recipe to complement your range of products.
Packaging
Looking for a special packaging size or a specific design? As a private label service provider, we are happy to take over the packaging of your products ordered from us. In doing so, we attach particular importance to functional, environmentally friendly packaging.
Delivery
You order - we deliver: on time and ready for your shelf. You also benefit from lower delivery prices thanks to our cooperations with logistics.
Consulting Is Everything to Us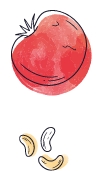 We don't just supply products you can stick your brand on. Expanding your range, finding the right recipe for your customers and selecting the right packaging size - we advise and guide you through the entire process. Through our many years of experience with private label products and vegan food, we can help you through the jungle of regulations and certification. We'll join you every step of the way to the finished private label product on your supermarket shelf.
Your Advantages With Plant Republic:
Wide range of products
Clean Label
Comprehensive advice
Specialized on private label services
Everything from a single source
FAQ
How flexible are you in product development?
We are happy to develop tailor-made solutions for the recipe and ingredients you're looking for. Just contact us – together we'll develop ideal products to complement your range.
Can you develop individual packaging sizes?
Of course – we'll adapt to your wishes. Would you like 8 tofu sausages in a carton instead of 10? We'll find the right packaging solution for your product in our wide range of options.
Can you cover our requirements?
There is sufficient potential for necessary production capacities in our partner manufacturers.